Clubhouse Project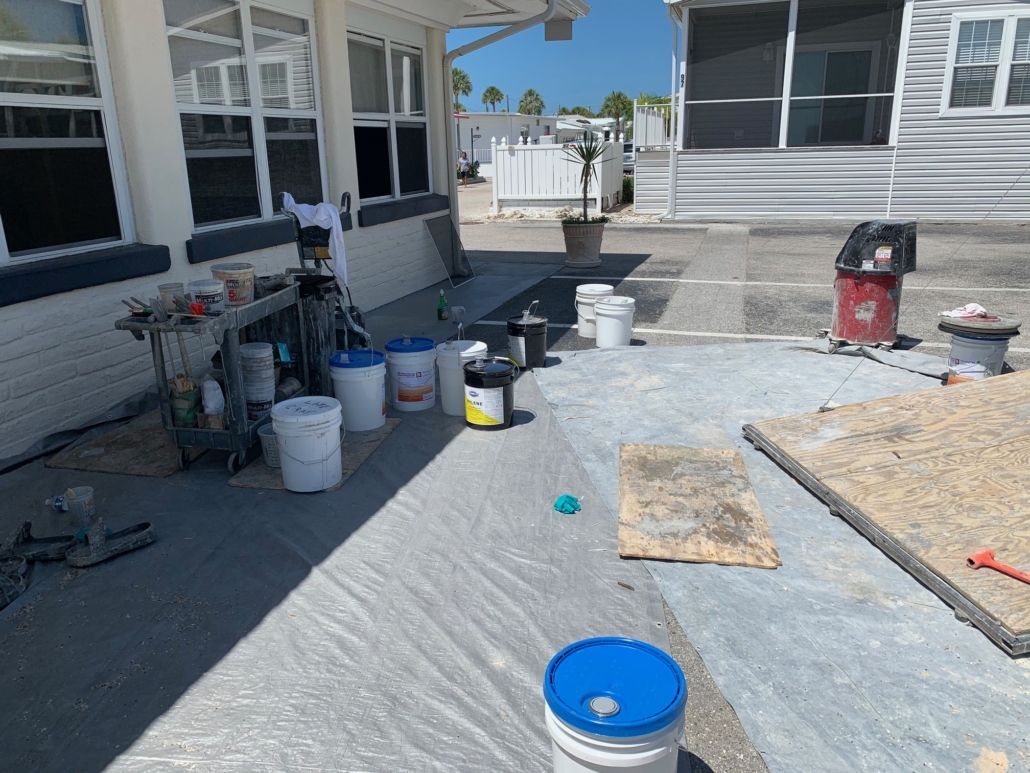 The project is currently underway. The patio has been repaved and painted, the railing has been replaced with a new modern railing that gives an unobstructed veiw and new furniture has purchased. The interior has been painted and new floors are being installed the week of June 7th.
The new floor was started and completed on June 8th.
The new air conditioning is scheduled to begin as soon as the floor has cured and should be completed before the end of June 2021.
Electricians are scheduled for the week of June 14th to install the electrical connections for the new air conditioning system. The new air conditioning system will be installed as soon as this is completed.
Sewer Project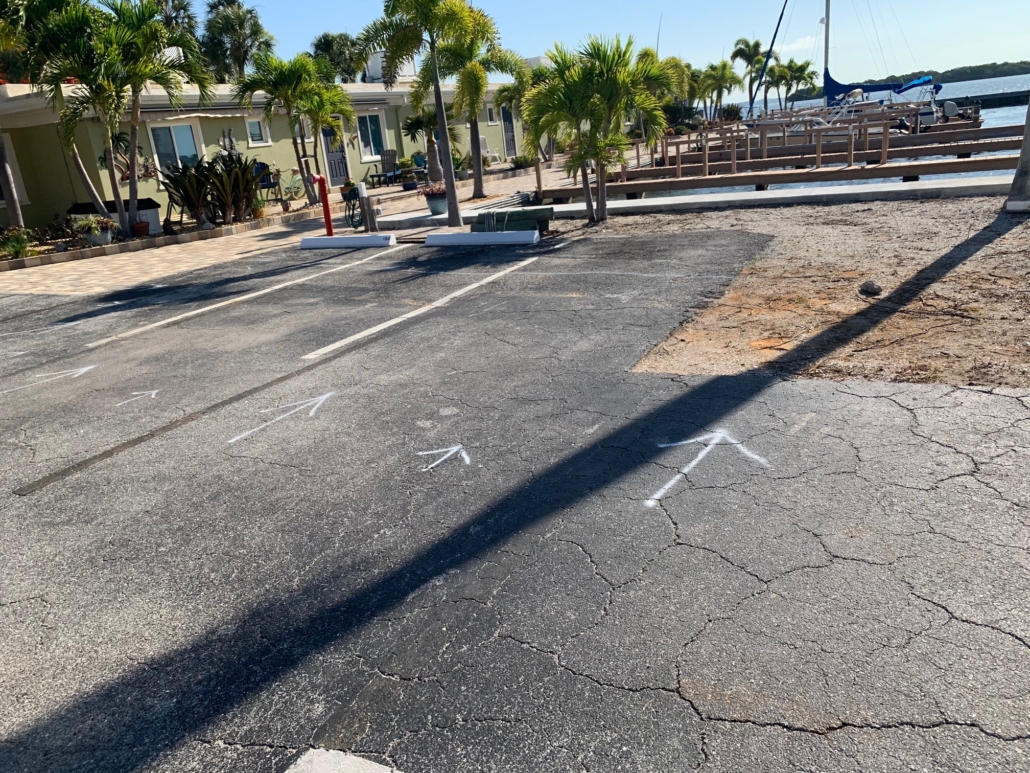 Sewer drainage project is scheduled to start June 14th. (The purpose of this project is to eliminate the problem of sewers backing up in the villas.) New pipes were installed on June 15th and digging was completed on June 16th. John Belerna has scheduled the repair for the damaged parking places for the end of the week.
Beautification Project
The beautification committee has planned to upgrade the landscaping landscaping on both side of the clubhouse. Tree have been purchased and will be planted as soon as the other repairs around the clubhouse are completed. The rest of the upgrades will be made are sdheduled for September 2021.